Incredible Selection of Customized Water Fountain
The customized fountain from Jinkui Stone is the ultimate statement of bold elegance and grace. These classical designs present a stunning visual statement complemented by extraordinary sculpture and water sound. With exquisite textures, poses and expressions, you can choose the design that makes a personal impression in your yard, garden or other outdoor space. Complement your outdoor environment with any of Jinkui Stone customized fountain to create an inviting setting for your guests and family for years to come.
Traditional tiered outdoor water fountains in several sizes or tiers and configurations convey their balanced proportions and sophisticate style. Designed with generous water flow, our customized fountain can make for a beautiful focal point in any outdoor setting.
Hand Carved Collection of Customized Water Fountain
The features of our entire selection of customized fountain are hand sculpted from high quality natural marble, and each customized fountain is available in several color options and styles. Browse our fine marble water fountains for outdoor garden today and transform your home environment into a peaceful and relaxing oasis with our customized fountain and character fountain.
Specification of Customized Water Fountain
| | |
| --- | --- |
| Type | Figure/ Simple character water fountain |
| Material | 100% natural marble, granite, sandstone, travertine, limestone |
| Technical | 100% hand carved |
| Delivery | 20-25days |
| Style | Classical, China traditional, Western modern, Religious subjects , Abstract, Middle East style or any other styles as required |
| Design | There are various selection of customized fountain to choose from. All magnificent hand-carved solid nature water fountain is crafted by skilled craftsmen. |
| Packing | Outer in wooden crate, inter in plastic or foam with shipping insurance. |
Advantages of Customized Water Fountain from Jinkui Stone
● 25 years natural Stone carving sculpture experience.
● 100% self-designed, hand carved by our own professional workers.
● Competitive price for various products.
● 22 years' experience in export business, above 70% for sale abroad.
● We have stable business partners in North America, Europe, Australia, Southeast Asia and the Middle East countries .
● More than 100 workers serve for world clients.
● Foreign trade staff master fluent English communication skills.
● The soonest shipment (many products in stock are available).
Cases of Customized Water Fountain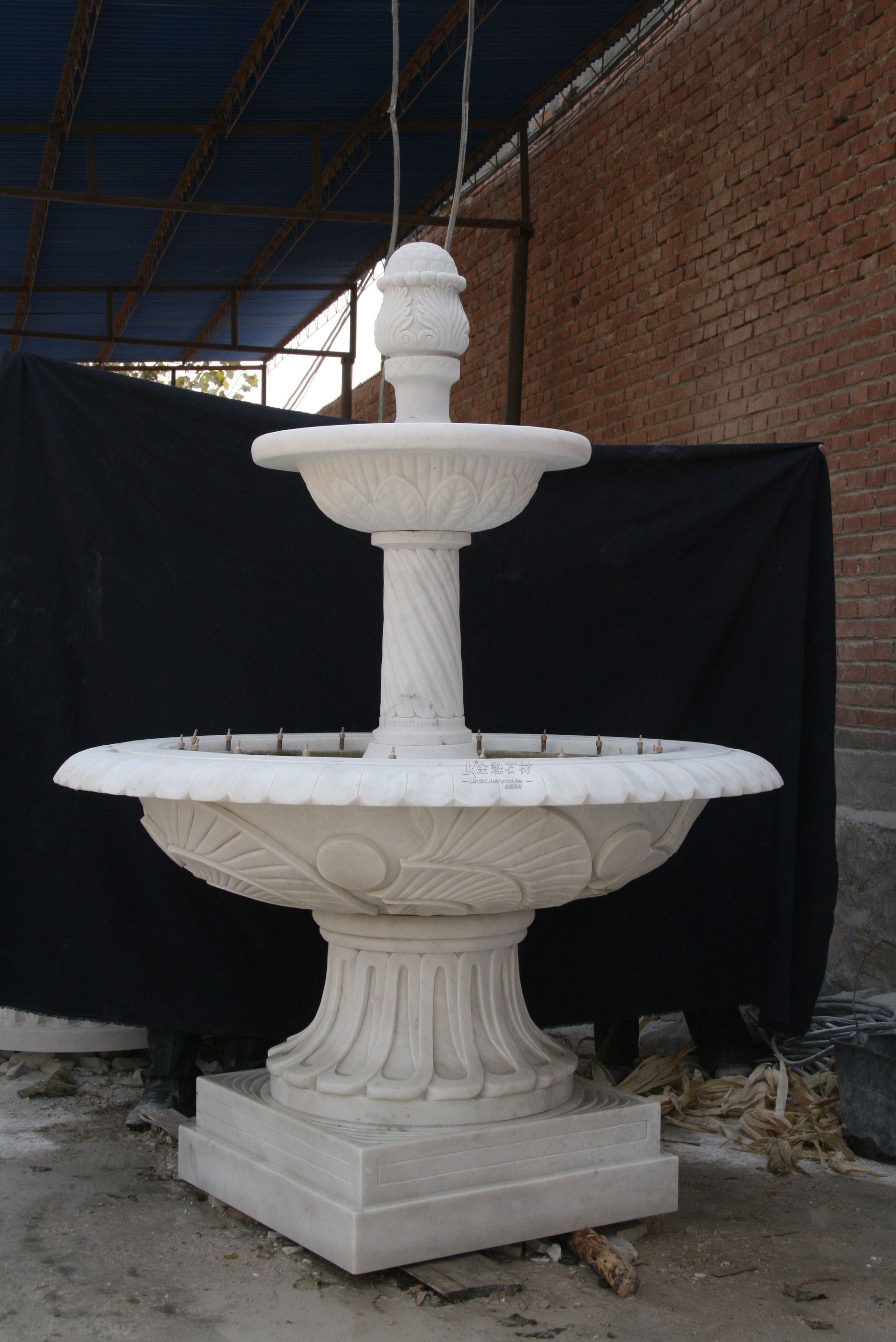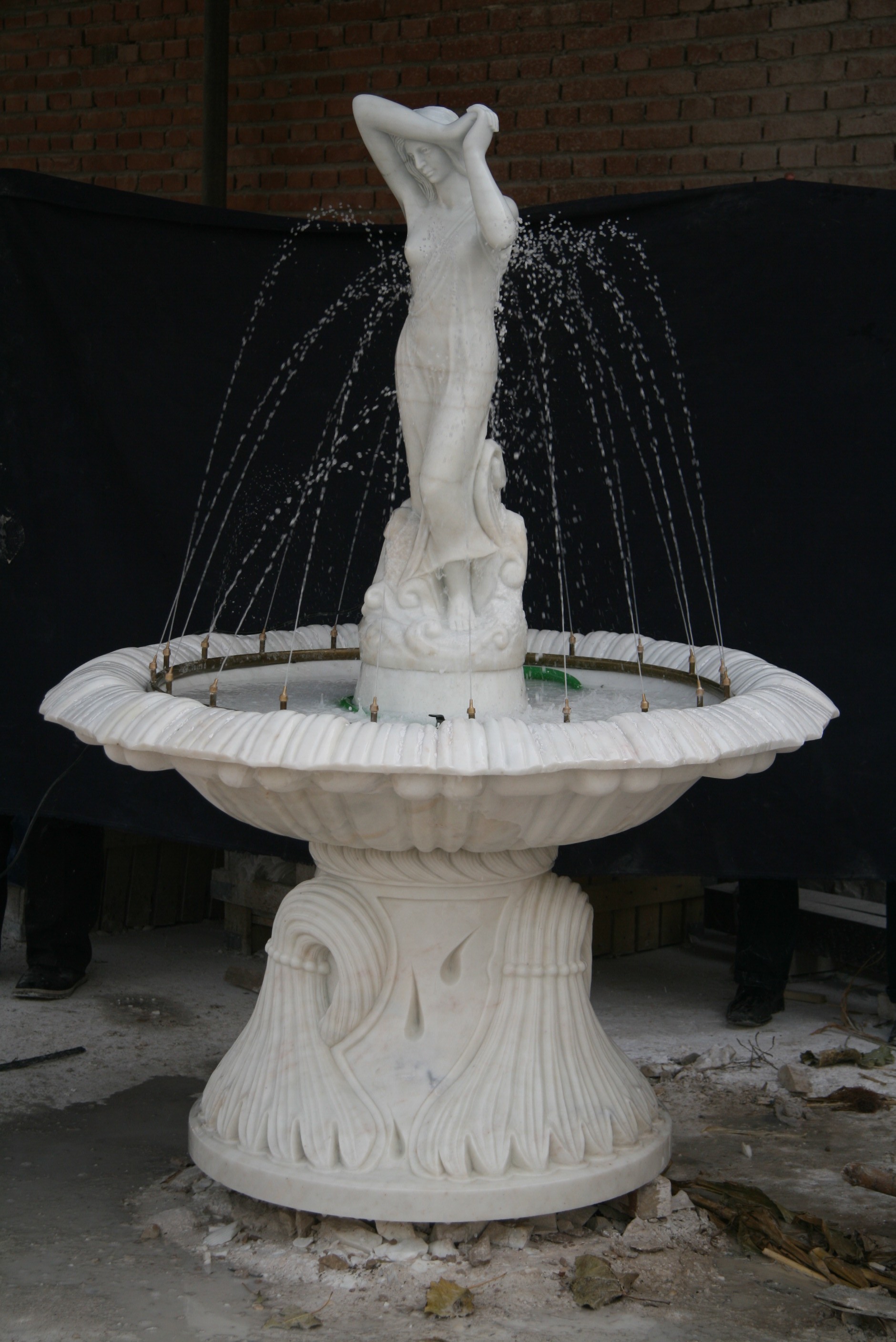 CUSTOMIZE YOUR CHARACTER WATER FOUNTAIN !
---
The features of the customized marble water fountain from JINKUI Stone are built using top quality marble material to ensure its durability and long-lasting performance. All custom sizes are available so you can find the one that best fits your space and budget. Please feel free to contact us to get factory price of customized water fountain and character fountains you want. We promise that the final product will definitely satisfy you.