PRODUCTS DESCRIPTION
Pebble Paver Stones
Pebble paver stones, also known as pebble paving, are a type of decorative stone used for outdoor walkways, patios, and landscaping. Pebble paver stones are often made of small, round river rocks or pebbles that are glued to a mesh backing for easy installation.Pebble paver stones are available in a wide range of colors, sizes, and shapes, making them a versatile option for various design styles.
They are durable and require very little maintenance, which makes them an attractive option for homeowners who want a low-maintenance landscaping solution.In addition to their aesthetic appeal, pebble paver stones are also slip-resistant, making them a safer option for outdoor areas that are frequently wet or slippery. They are also a permeable surface, allowing rainwater to quickly soak into the ground rather than becoming runoff.
Display of Pebble Paver Stones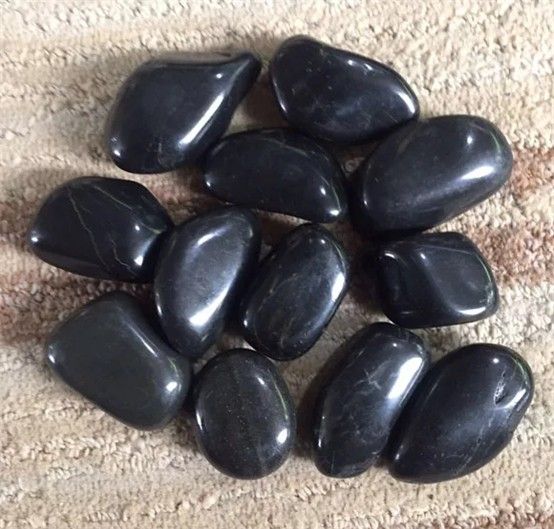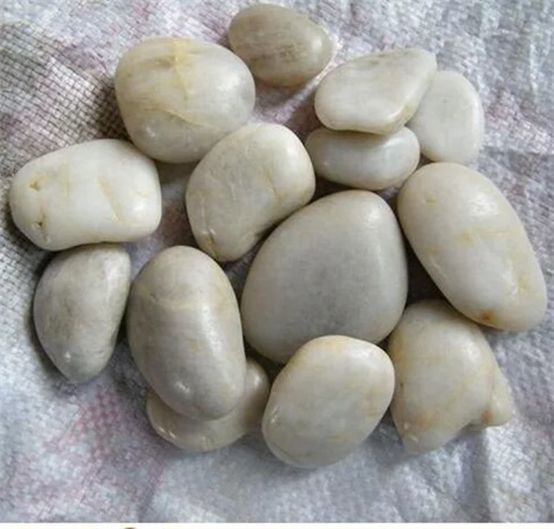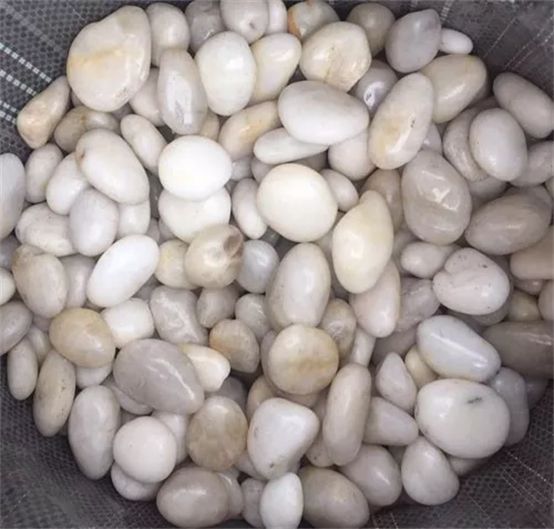 Jinkui Stones is an pebble paver stones expert, offering various shapes and colors of pebble paver stones to meet the requirement of garden design and decoration. We focus on wholesale garden stepping stones at cheap wholesale price for bulk buy. Welcome to contact us to get more details of our pebble paver stones.