Function of Customized Marble Animal Sculptures
Customized marble animal sculptures can serve a variety of functions, depending on the specific design and purpose of the sculpture. Some potential functions of customized marble animal sculptures may include:
Decorative: Customized marble animal sculptures can be used as decorative elements in outdoor or indoor spaces. They can add a touch of whimsy or elegance, depending on the design and style of the sculpture.
Artistic: Customized marble animal sculptures can also be used as works of art, showcasing the skill and talent of the sculptor. They can be displayed in galleries, museums, or private collections.
Memorial: Customized marble animal sculptures can be used as memorials or tributes to a loved one, or to honor an animal or group of animals.

Educational: Customized marble animal sculptures can be used as educational tools, helping to teach people about different species and their characteristics.

Landscaping: Customized marble animal sculptures can also be used to enhance the aesthetic of a garden or other outdoor space. They can be used as focal points or to add interest and variety to the landscape.

Specification of Customized Marble Animal Sculptures
| | |
| --- | --- |
| Size | Customized size |
| Material | 100% Natural marble, granite, sandstone, travertine, limestone |
| Type | 100% hand carved animal figure |
| Service | Custom acceptable, free design |
| Style | Classical, China traditional, Western modern, Religious subjects, Abstract, and Middle East style |
| Usage | Home decoration, art & collection, gallery display, holiday decoration, souvenir |
| Package | Outer in wooden crate, inter in plastic or foam. |
| Delivery | 20 - 25days |
Customize marble animal sculptures by contact us.
Process of Customized Marble Animal Sculptures
The process of creating a customized marble animal sculpture typically involves several steps:
Consultation: The first step is to consult with the client about their vision for the sculpture, including the size, shape, and details they want to include.

Sketching: Once the vision is clear, the artist will create sketches and/or digital renderings to refine the design and get approval from the client.

Selection of marble: The type and quality of marble used will depend on the specific requirements of the sculpture. The artist will need to select the right color and marble quality to bring the vision to life.

Rough carving: Once the marble is selected, the artist will begin rough carving the basic shape of the animal using various tools such as chisels and grinders.

Fine carving: After the rough carving is complete, the artist will start fine carving the sculpture, adding more detail and texture to the surface of the animal.

Polishing: Once the carving is complete, the artist will polish the surface of the sculpture to give it a smooth, lustrous finish.

Inspection and correction: Finally, the artist will inspect the sculpture closely to identify any errors or areas that need adjustment. Any necessary corrections will be made to ensure the final result is flawless.

Delivery: The sculpture is delivered to the client.
Advantages of Customized Marble Animal Sculptures
25 years natural Stone carving sculpture experience.

100% self-designed, hand carved by our own professional workers.

Competitive price for various products.

22 years' experience in export business, above 70% for sale abroad.

In North America, Europe, Australia, Southeast Asia, the Middle East have stable partners.

More than 100 workers produce for world client.

Foreign trade staff master fluent English communication skills.

The soonest shipment (many products in stock are available).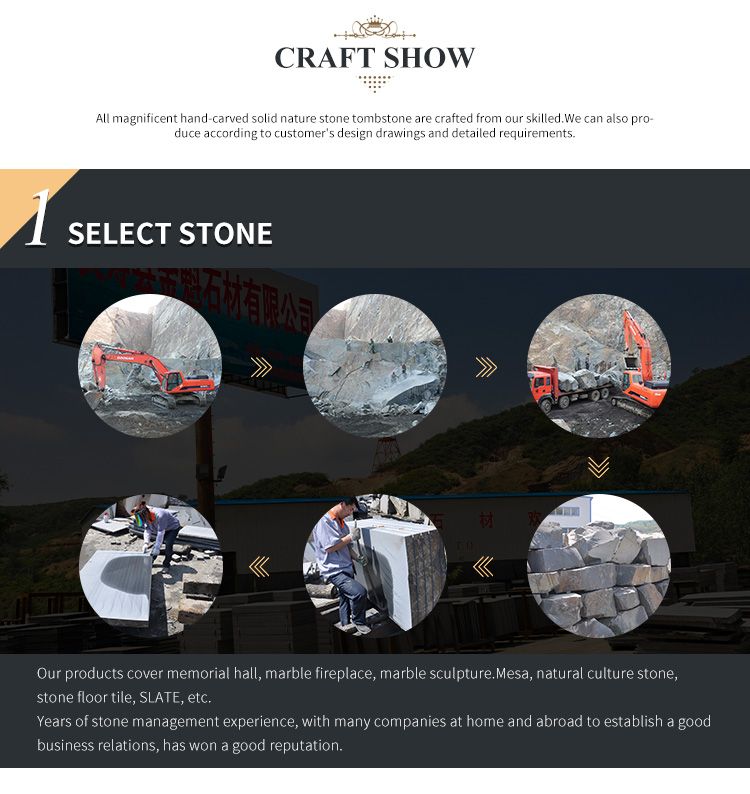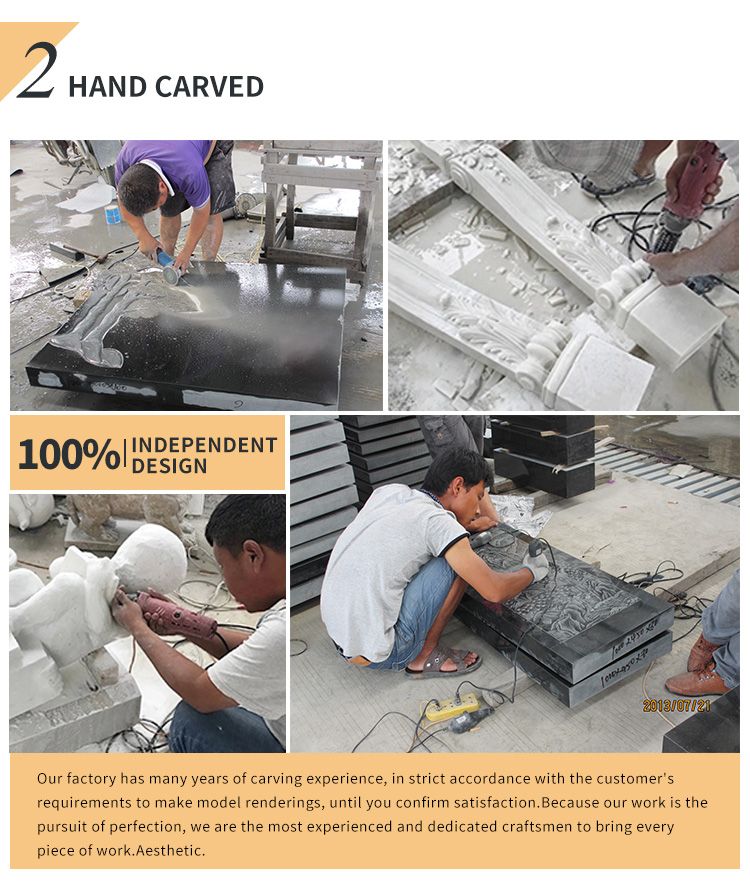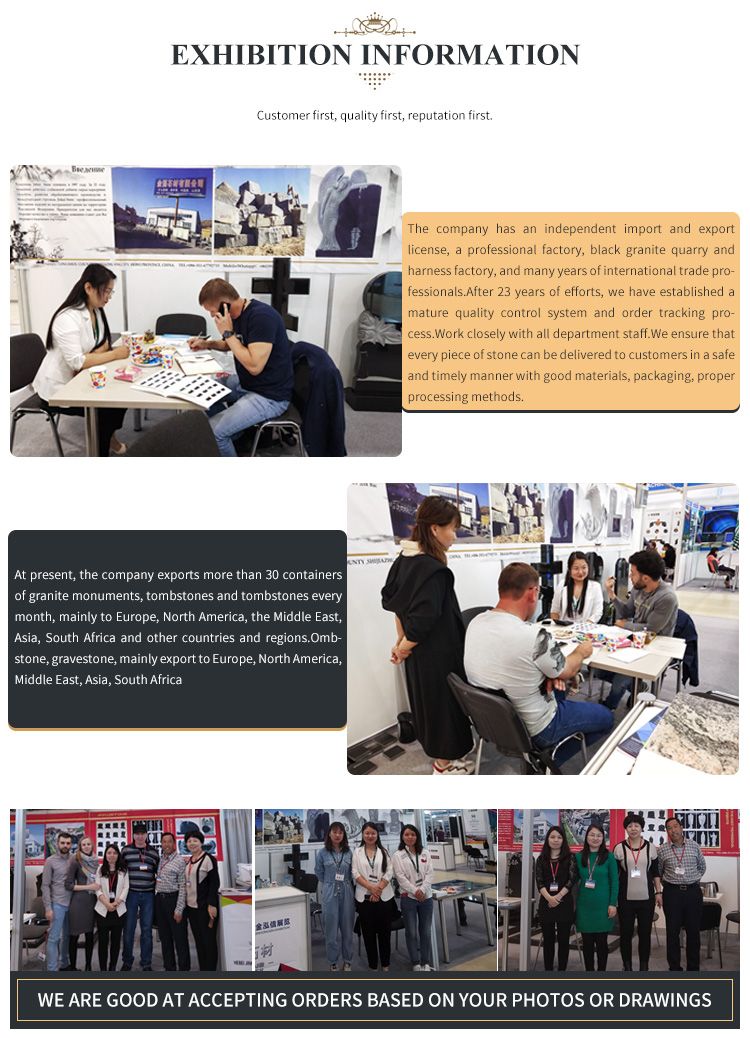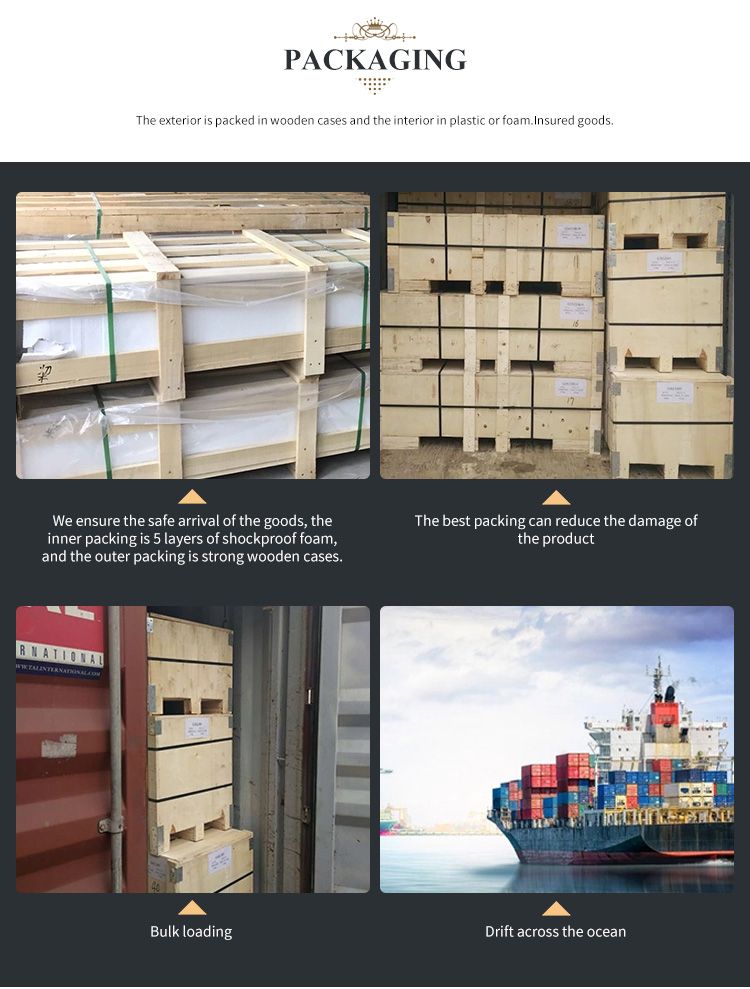 Customized marble animal sculptures are exquisite and intricate pieces of art that are crafted from high-quality marble by skilled artisans. These sculptures are customized to meet the specific requirements and preferences of clients, making each piece unique and one-of-a-kind. Whether it's a lifelike elephant, a majestic lion, or a playful dolphin, these sculptures are meticulously sculpted to capture the essence of the animal in stunning detail. The use of marble lends these sculptures durability and a timeless quality that makes them perfect for indoor and outdoor display. Whether it's a private collection, a public park, or a commercial establishment, customized marble animal sculptures are sure to enhance any space they occupy, leaving a lasting impression on all who see them.
Jinkui Stone is experienced in marble material processing and manufacture of customized marble animal sculptures with natural marble material and vivid sculpture design. If you have any questions on customized marble animal sculptures or you want to know more information, feel free to contact us for further consult.