PRODUCTS DESCRIPTION
Virgin Mary Marble Statue
The Virgin Mary marble statues are often used as a way to honor and venerate her, as well as to remind people of her role in the Christian faith as the mother of Jesus Christ. In some cases, people may pray or meditate in front of a statue of the Virgin Mary as a way to seek her intercession or guidance. In other cases, the statue may be used purely for decorative or artistic purposes, as a way to add beauty and meaning to a space. Some people also believe that statues of Mary or other religious figures can serve as a source of inspiration and encouragement, helping to cultivate a sense of faith and devotion.
Type
Figure
Material
100% natural marble, granite, sandstone, travertine, limestone
Technical
100% hand carved
Delivery
20 - 25days
Style
Classical, China traditional, Western modern, Religious subjects, Abstract, and Middle East style
Usage
There are various kinds of styles for your selection.
Our Advantage

1. 25 years natural Stone carving sculpture experience.

2. 100% self-designed, hand carved by our own professional workers.

3. Competitive price for various products.

4. 22 years' experience in export business, above 70% for sale abroad.

5. In North America, Europe, Australia, Southeast Asia, the Middle East have stable partners.

6. More than 100 workers produce for world client.

7. Foreign trade staff master fluent English communication skills.

8. The soonest shipment (many products in stock are available).

Packing
Outer in wooden crate, inter in plastic or foam. Insurance for cargo.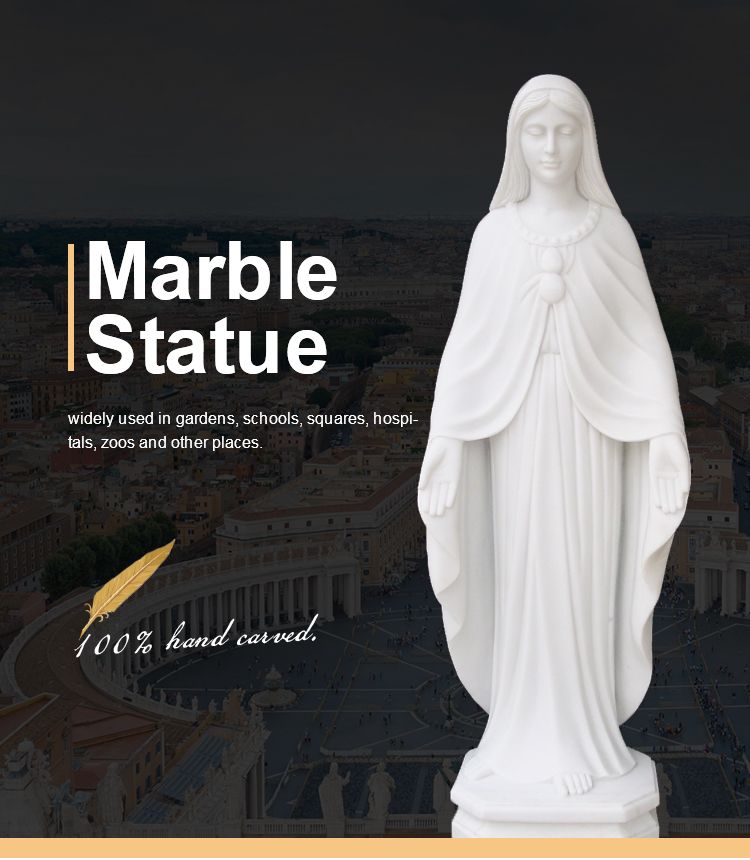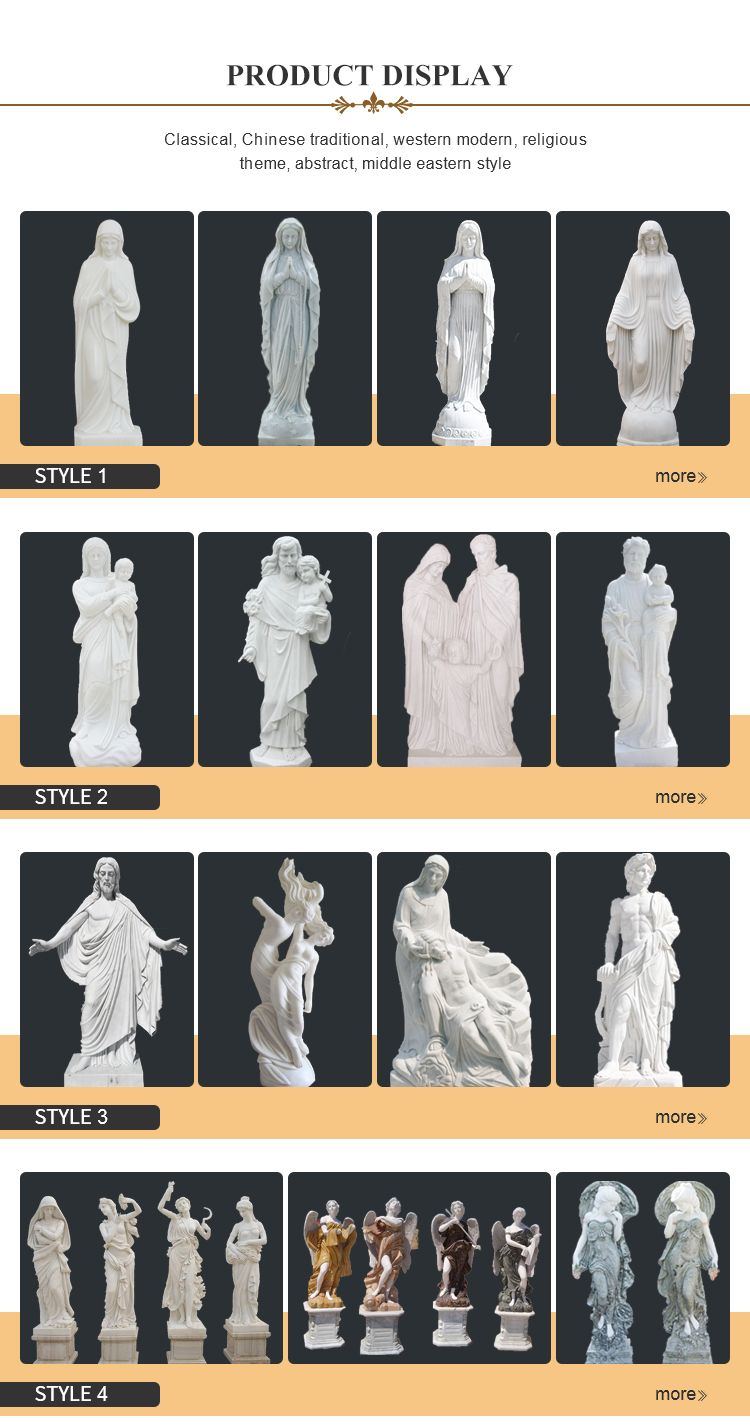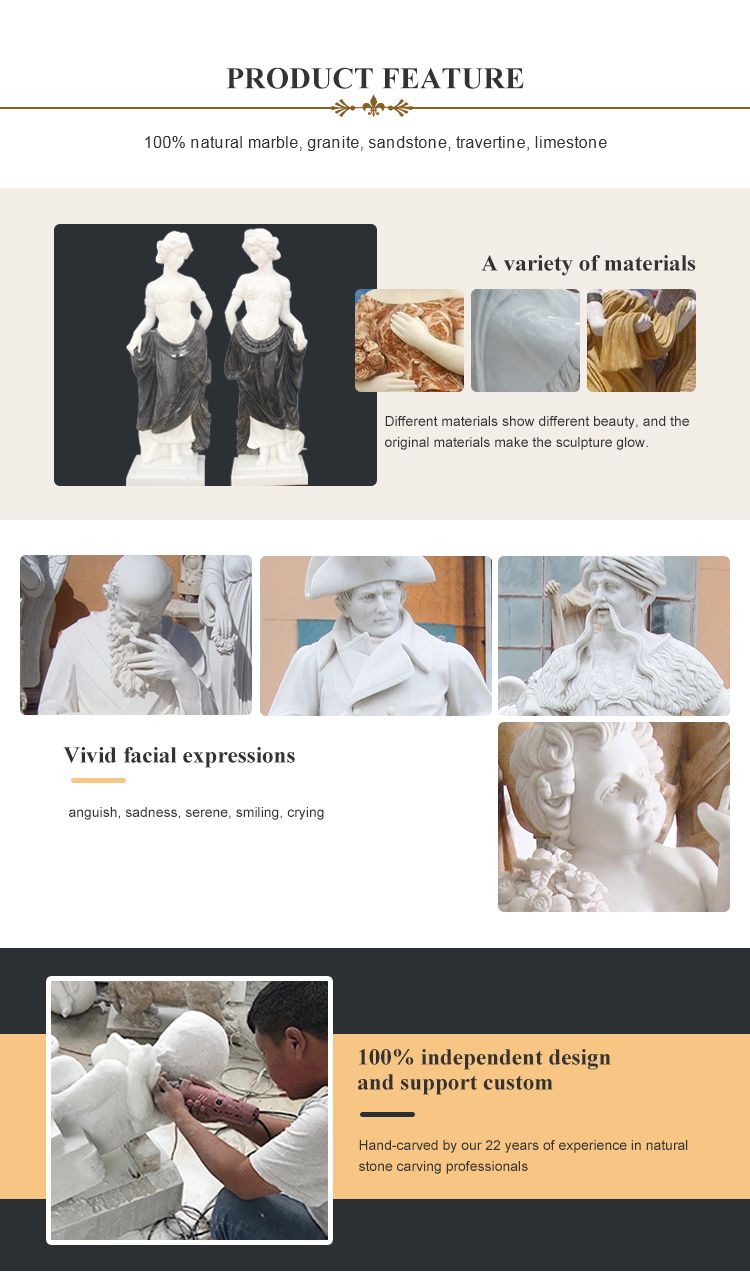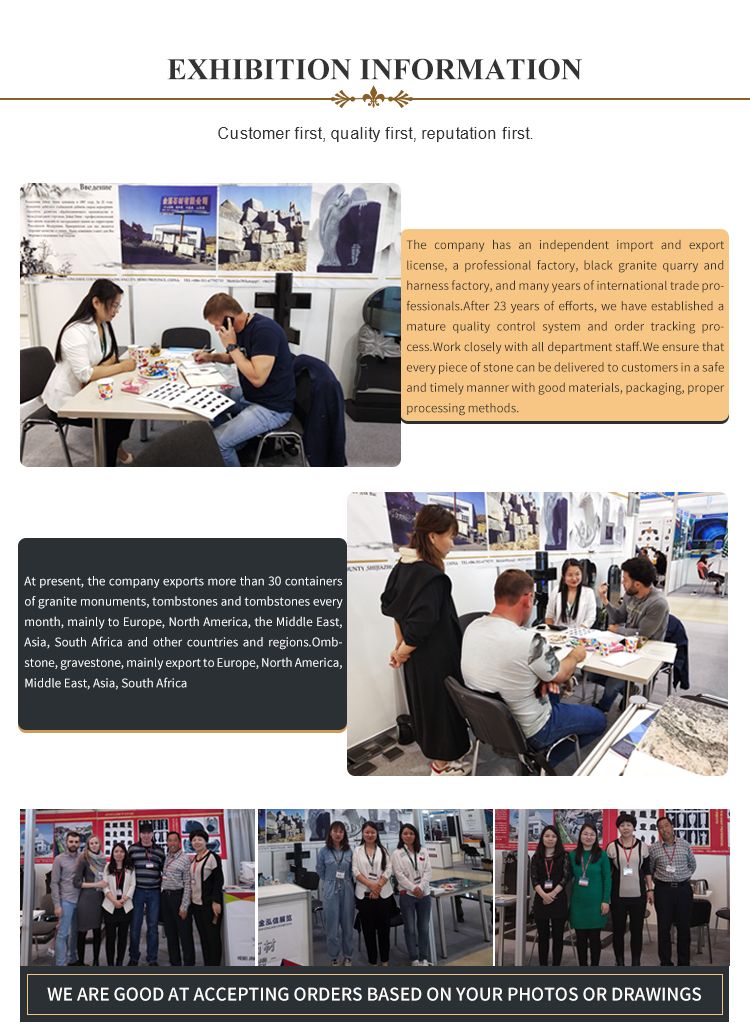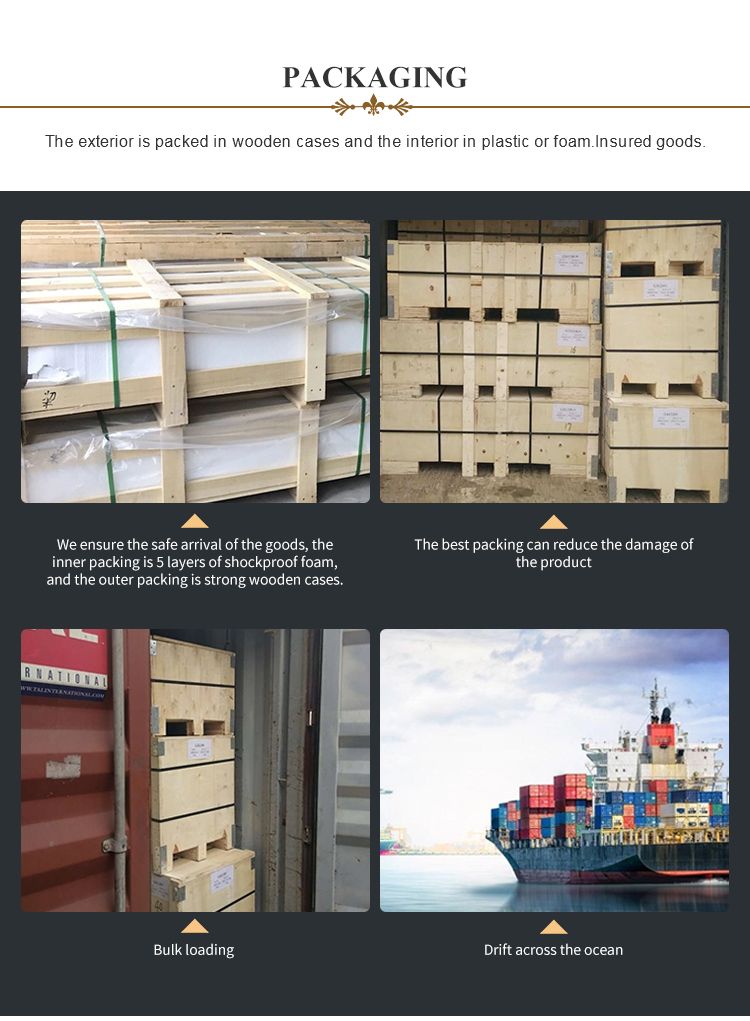 ---
Jinkui Stone is a professional Virgin Mary Marble Statue manufacturer and supplier in China, offering various selections and sizes of Virgin Mary with top process and quality for global customers to choose from. Welcome to contact us to get free quotation or get professional guidance from us at any time.